4ms Company has been designing and building innovative audio electronics for musicians since 1996.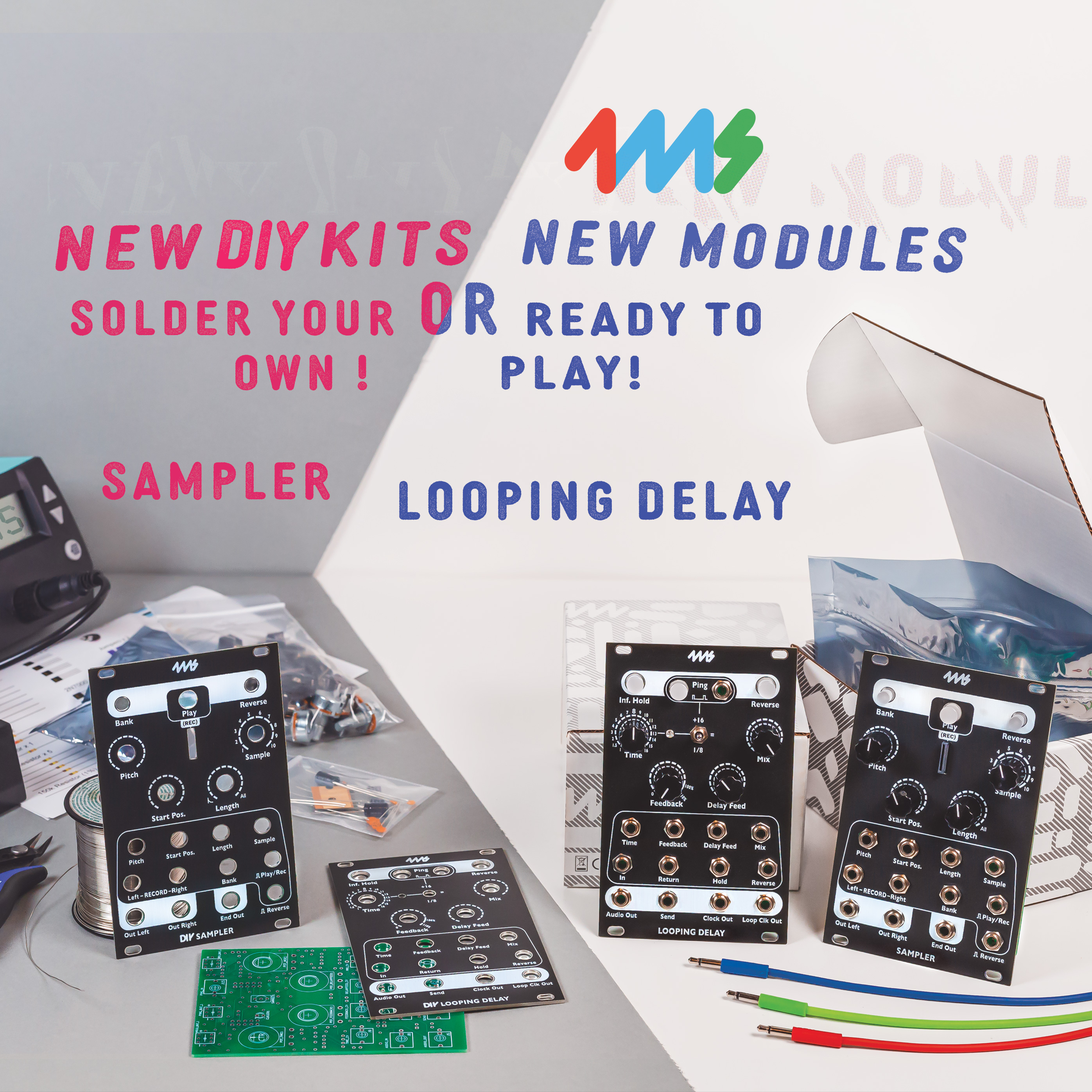 New line of modules and DIY Kits


Announcing a new line of modules and kits from 4ms Company! Each module is available fully-built or as a DIY Kits! Our first two releases are the Looping Delay and the Sampler, which are simplified versions of our DLD and STS. The kits are all through-hole, perfect for beginners. Whether you opt to solder it yourself or buy it fully built, the modules are clean, low-noise and high-fidelity.
Sampler -- DIY Sampler Kit -- Looping Delay -- DIY Looping Delay Kit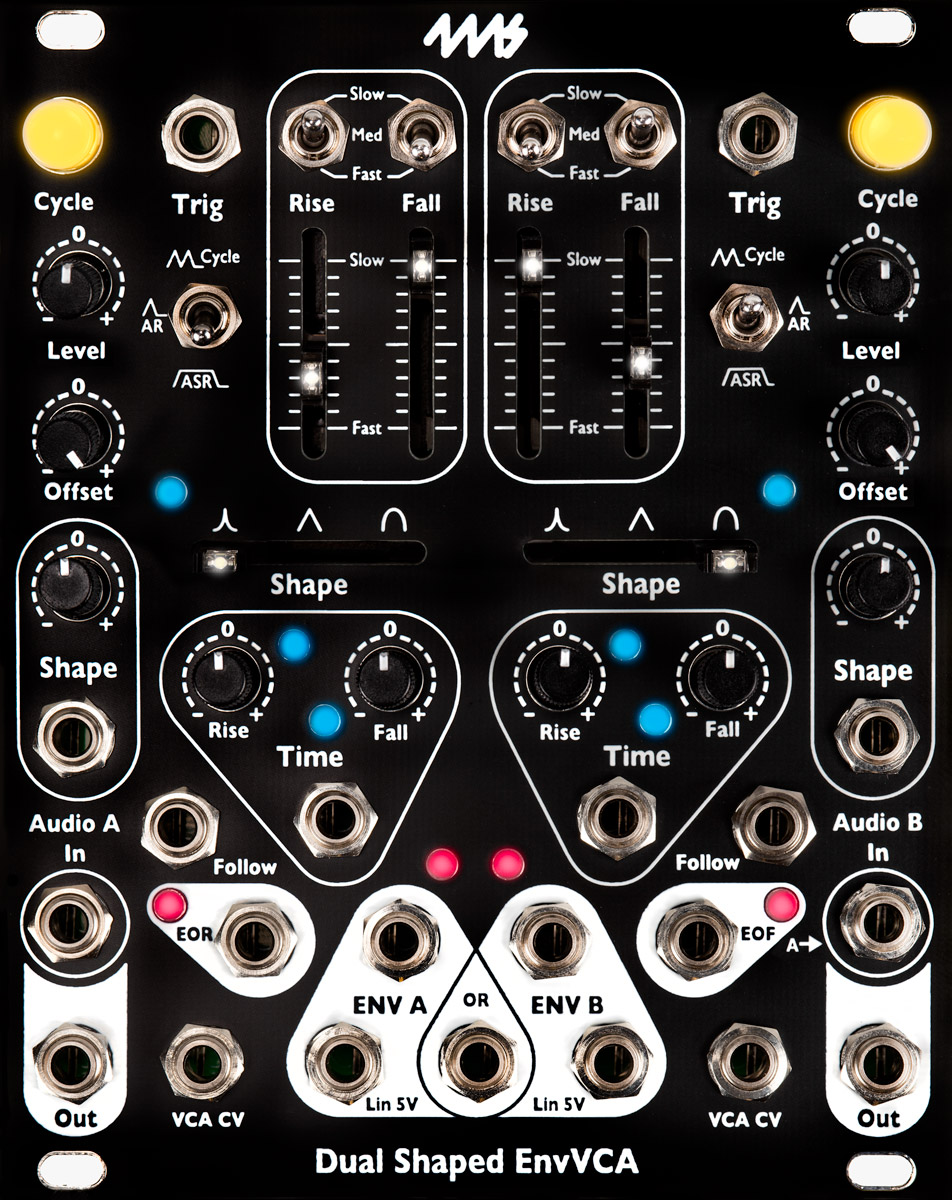 EnvVCA, MiniPEG, SCM+

Five new modules!
- EnvVCA: Analog envelope + slew limiter + VCA
- Dual EnvVCA: Dual/stereo EnvVCA
- Shaped Dual EnvVCA: Analog waveshaped stereo envelopes + VCA
- MiniPEG: Clock-synced envelope/LFO
- SCMplus: Clock multiplication, swing, shuffle.