4ms Company has been designing and building innovative
audio electronics for musicians since 1996.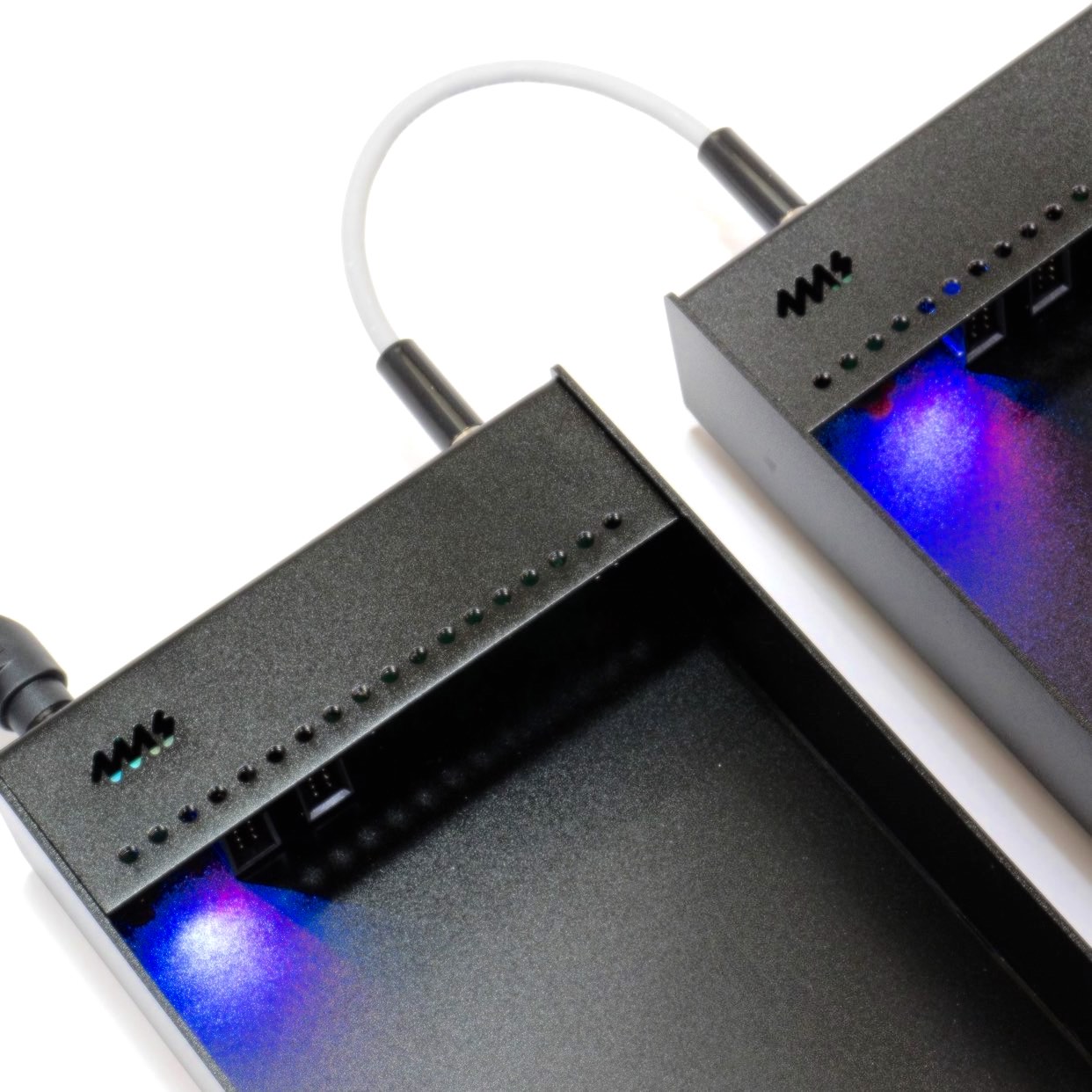 Enclosures for small systems :

Pods are a perfect way to get started in Eurorack or add a couple more modules to your monster system. Made from 100% anodized aluminum, Pods are light, tough and perfect for on-the-go set ups.

Mix and match your Pods with desktop synths, effect pedals, drum machines or any musical gear for a flexible modular system. Pods can even daisy- chain with the 4ms Row Power system making them a convenient outboard mini-skiff. Need to add another module? Just add a Pod! Need to pack light for a live set? Just grab the Pods you need and go!

From 20HP to 60HP, whether you choose the shallow original Pods or the deep X-series, there's a Pod for your modules!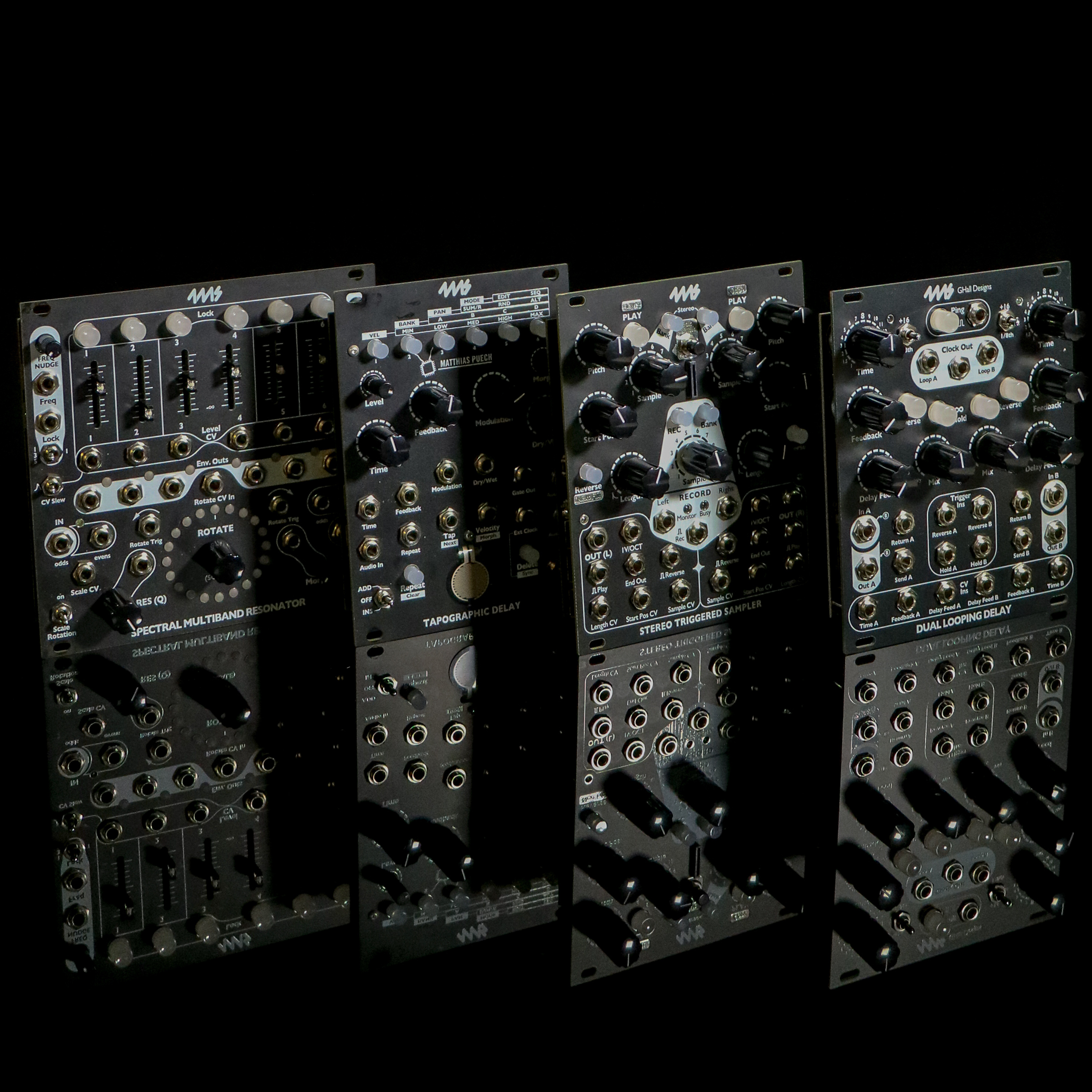 Customizable Faceplates :

Want to customize your case? Tired of your worn out faceplates? We now offer black shade faceplates for all your favorite 4ms modules. Instructions on how to replace your panels can be found in the descriptions of each faceplate.

These panels are perfect for shows when you want you LED's to pop and your modules to looks slick.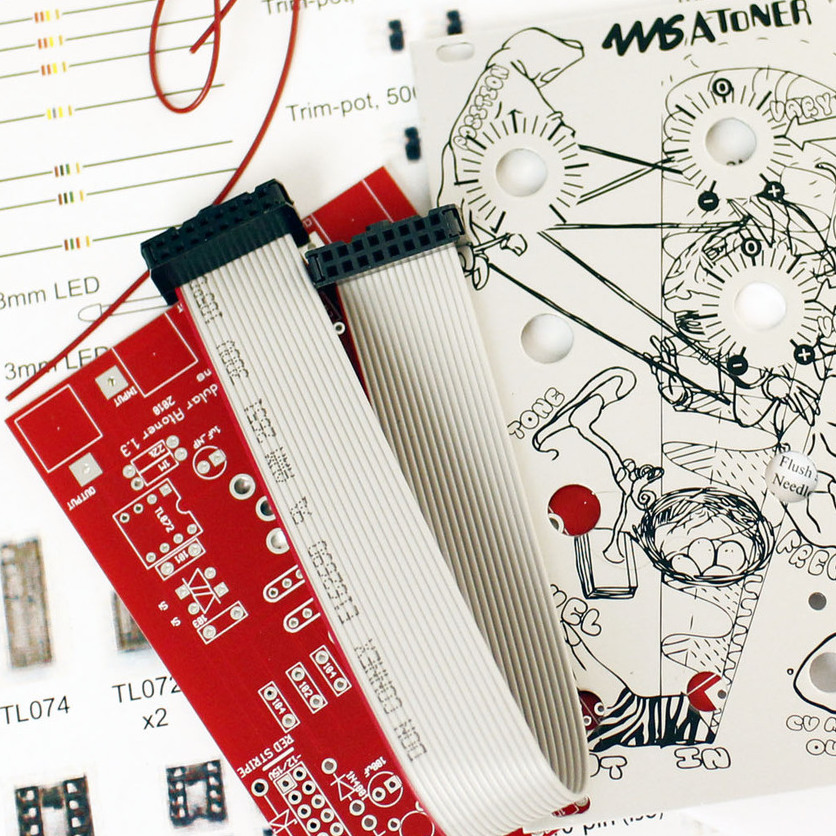 DIY Kits :

Build your own 4ms Eurorack Modules!

These Do It Yourself kits include all the parts necessary to build your own modules. Do you enjoy a DIY lifestyle? Want to get to know the insides of your modules? These kits might just be exactly what you're looking for! Each kit requires basic knowledge of soldering, soldering equipment and tools, and typically takes between 1 and 6 hours.

Kits are a great way to learn about electronic assembly, not to mention bragging rights for having built your own synthesizer module!